Seminyak is a residential area southwest of Bali known for its beaches, nightlife, and good atmosphere. Among its attractions is the La Plancha bar, which has a chill-out area on the beach with very brightly colored umbrellas; this area is especially recommended for watching the sunset
Without a doubt, Seminyak is a good place to stay in Bali if you want to have lots of shops and restaurants nearby but also escape from the bustle of Kuta.
If you're looking for cheap hotels in Bali I would suggest you start here. However, in this area, you can also find some all-inclusive hotels in Bali, an option we decided not to try during our 7-day Bali itinerary.

Trip Facts
Break Fast, Lunch and Dinner
Overview
Seminyak is a beach resort area at the southern end of Bali, Indonesia, with many luxury hotels, villas and spas, as well as high-end shopping and restaurants. Sleek bars and clubs with busy sunset scenes line Seminyak and Petitenget beaches, which are wide, west-facing stretches of Indian Ocean shoreline with gray sand and good surfing conditions.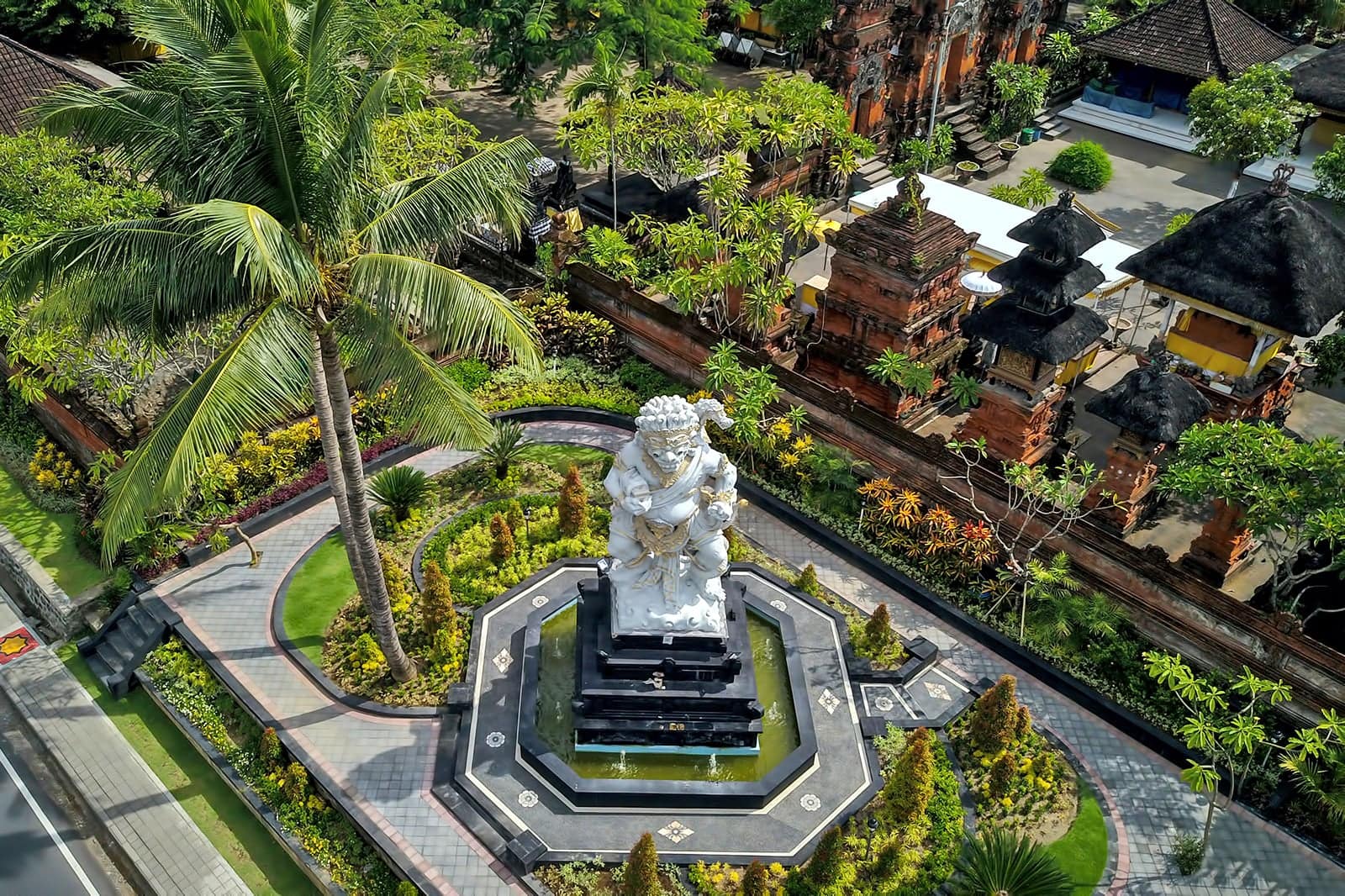 Petitenget Temple is Seminyak's central cultural landmark. Known as Pura Petitenget in the local tongue, the centuries-old temple is a must-see and really comes to life during its festive 210-day anniversaries. The name of the street that runs parallel to the beach is actually taken from the temple. The namesake Petitenget Beach is only a few steps away from the temple, where visitors and locals enjoy the best spots to share in the gorgeous sunset moments.
Another temple sits beside the main courtyard, named Masceti Ulun Tanjung Temple. Local villagers pray here for protection against famine and disease.
Seminyak To Visit
Petitenget Temple Tour
Double Six Beach
Echo Beach Tour
Horseback riding
Spas in Seminyak
Seminyak Beach surfing